Welcome!
Founded in 1999, Insurance Educators was created with a focus on bringing quality insurance education to students across the United States.




Mailing Address
P.O. Box 13227
Durham, N. C. 27709
919-361-0780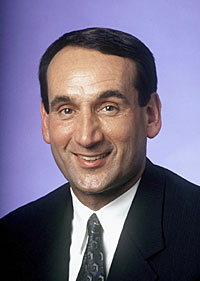 Coach K speaks about Insurance Educators
IE presents a bundle of 12 hours of CE classes along with a presentation from Coach K. In his presentation, he speaks about basketball greats he coached during the Olympic Games, his leadership style and most importantly how to be a consistent leader in your insurance office and your business.

Now use your iPad and Mac to do online video classes!
NEW PROGRAM AVAILABLE
iPhone, iPad, iTouch, Android, Macintosh, laptop, desktop, work, home, school, library, State Farm, Nationwide, Allstate, Blue Cross, Northwestern, Community College campus, College campus, in your car, in the park, during break, during lunch. You get the picture, you can watch and/or listen to online video classes just about anywhere, anyway.
Click Here to LOGIN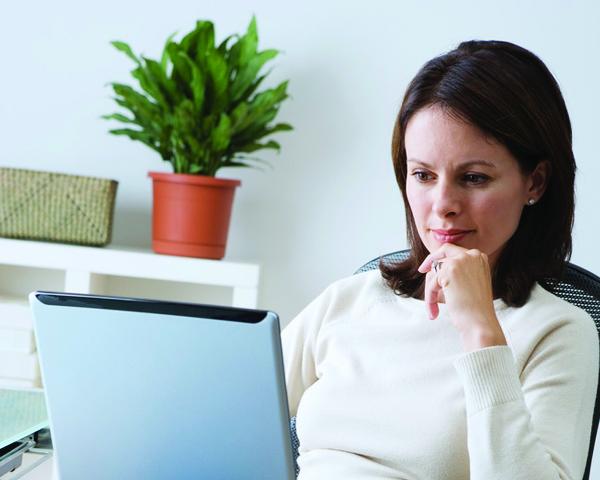 Online Video Prelicensing Classes
Students can now study for their insurance license online in the comfort of their home or office 24 hours a day, 7 days a week. Students going to class waste about 37% more time in studying and traveling and an average of 34-55% more money for gas and lodging. Students in this program benefit from saving time and money, while enjoying a quality education. Included in the program is live instruction via video streaming of an insurance class, unlimited use of related insurance quizzes and a comprehensive final.

Click Here to Register for Online Prelicensing Classes

The Director, Victor Powell has a B.S. and M.S. and completed all coursework toward a Ph.D. in Risk Management and Insurance, coupled with 20+ years of experience in the insurance industry.
The philosophy of the school is to create a learning environment with shared experiences and new discoveries.